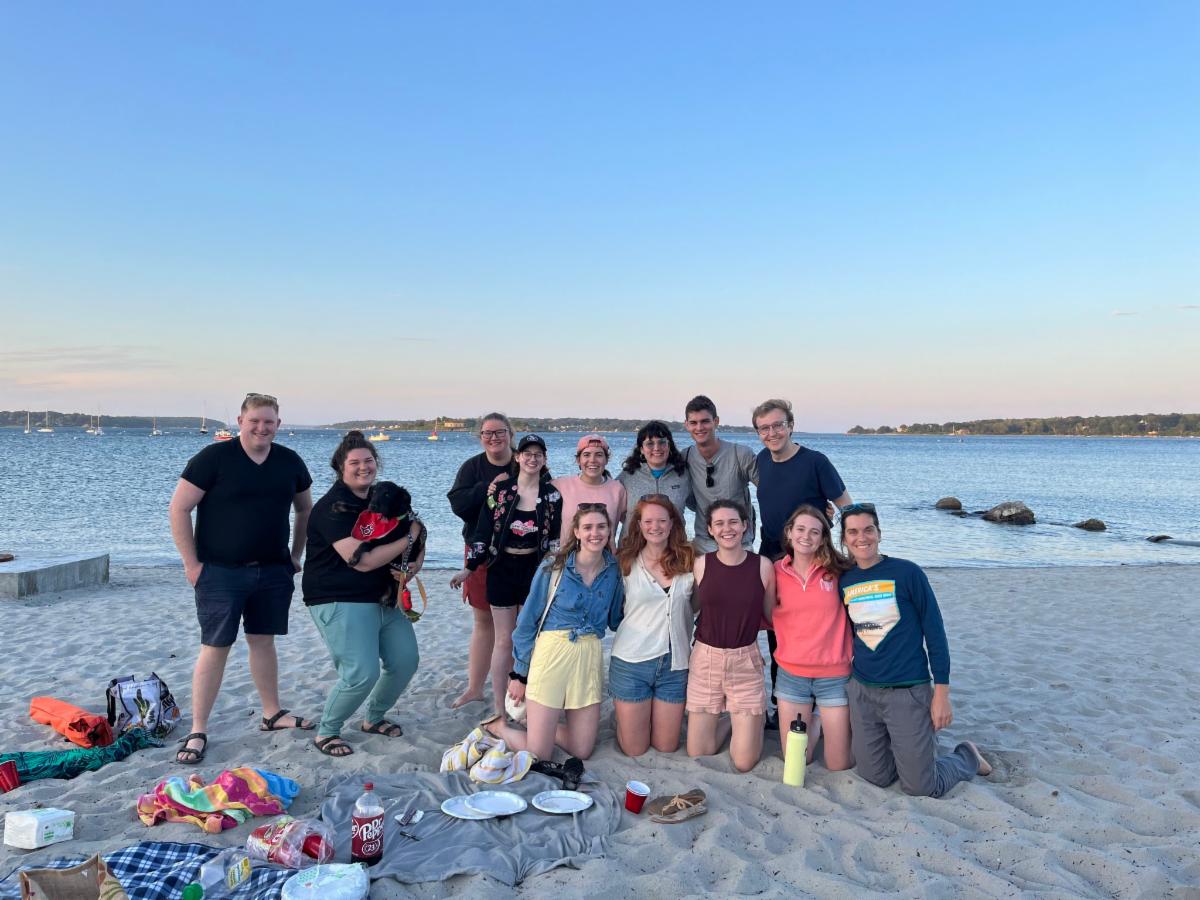 The Young and the Restless March Gathering
March 13th, 2023
6:30 p.m.
Location: Address will be available upon request.
Contact: Shana Rose
Please join us for this month's The Young and the Restless get-together! This month Madeleine Nowak and Shana Rose will be hosting a PowerPoint and Pizza Party!
Have burning passion for a special topic, such as sport, music or anything in between? Want to share something you just learned or deeply care about? Think you need to (re)introduce yourself to Y&R? Well tonight is your night!!
Come on over with your prepared PowerPoint and bring some goodies to munch on. Mads and Shana will take care of getting pizza from Leonardo's.
The party will start at 6:30 pm, March 13th.
Please let Shana know that you are coming and what goodies you are bringing by emailing  or texting: 610.568.8907.
Address will be available upon request. We hope to see you there!