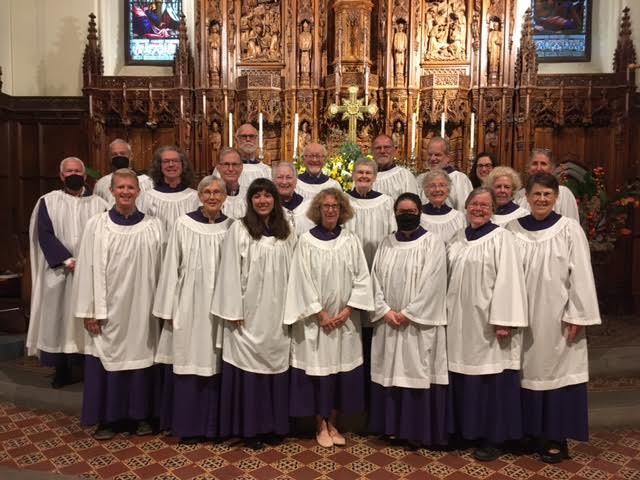 Music making is at the core of the identity of St. Luke's. Our music program pays homage to the rich traditions of the wider anglican choral experience while seeking to constantly evolve in singing texts and music which involve inclusive language and recognize many musical cultures both in Maine and around the world. As part of our mission, we serve as a welcoming space for performance for many musical groups and artists both within Portland and beyond.
Our music not only enhances our worship experience, it brings us together as one community.
Rehearsals: 7:00pm-9:00pm | Thursday Evenings | Choir Room
Sunday Morning: 8:45 am rehearsal | 10:00 am service |  The Cathedral Nave
Choral Evensong: 2:45 rehearsal | 4:00 pm service | The First Sunday of every month, not including the summer | The Cathedral Nave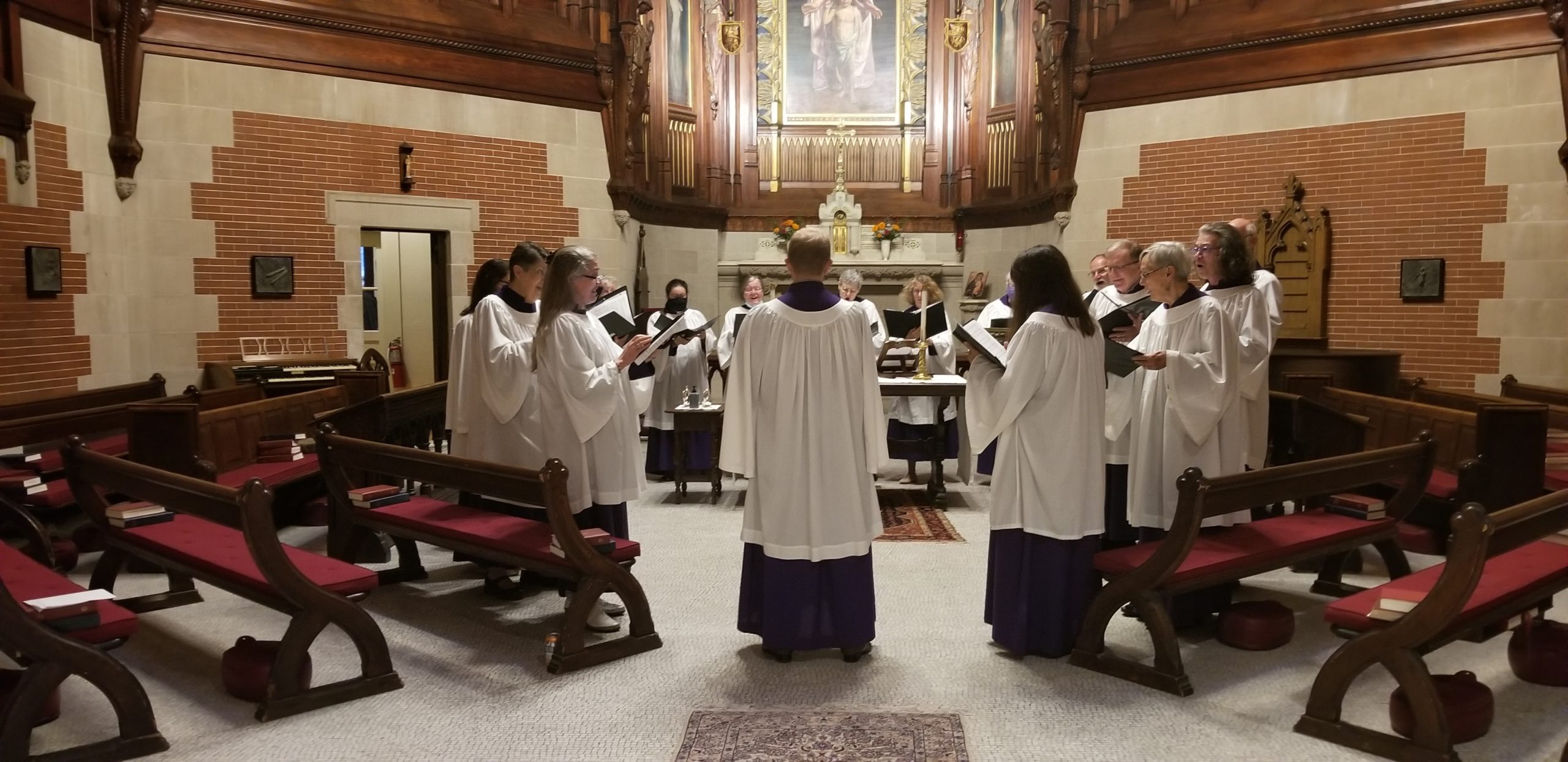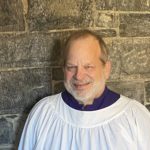 A Life of Song: A Choir Testimonial by Curtis Maraund, Tenor
"Music to me is an expression of God's love and beauty. Singing in the choir is a way for me to help express that beauty to the congregation. Music-making at St. Luke's feeds my soul."
Contact Us to Learn More About Music at St. Luke's!