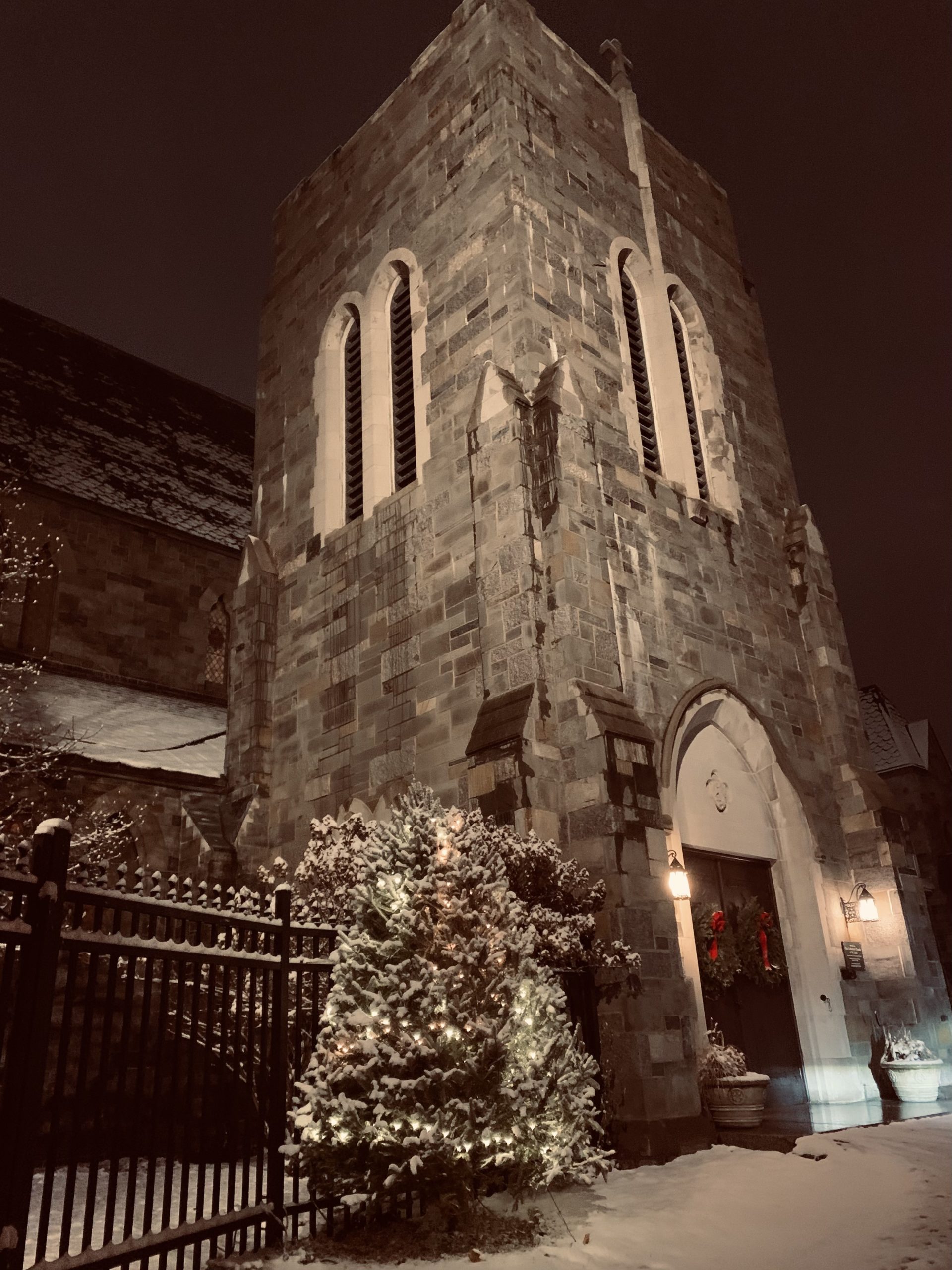 A Christmas Eve Family Service with the Bishop of Maine
Join us this Christmas Eve, December 24th,  at 5pm for a family service with Bishop Thomas J. Brown.
This service will include our annual Christmas Pageant and Holy Eucharist.
We welcome all families and look forward to being part of your holiday season.
Livestreaming options are available at: