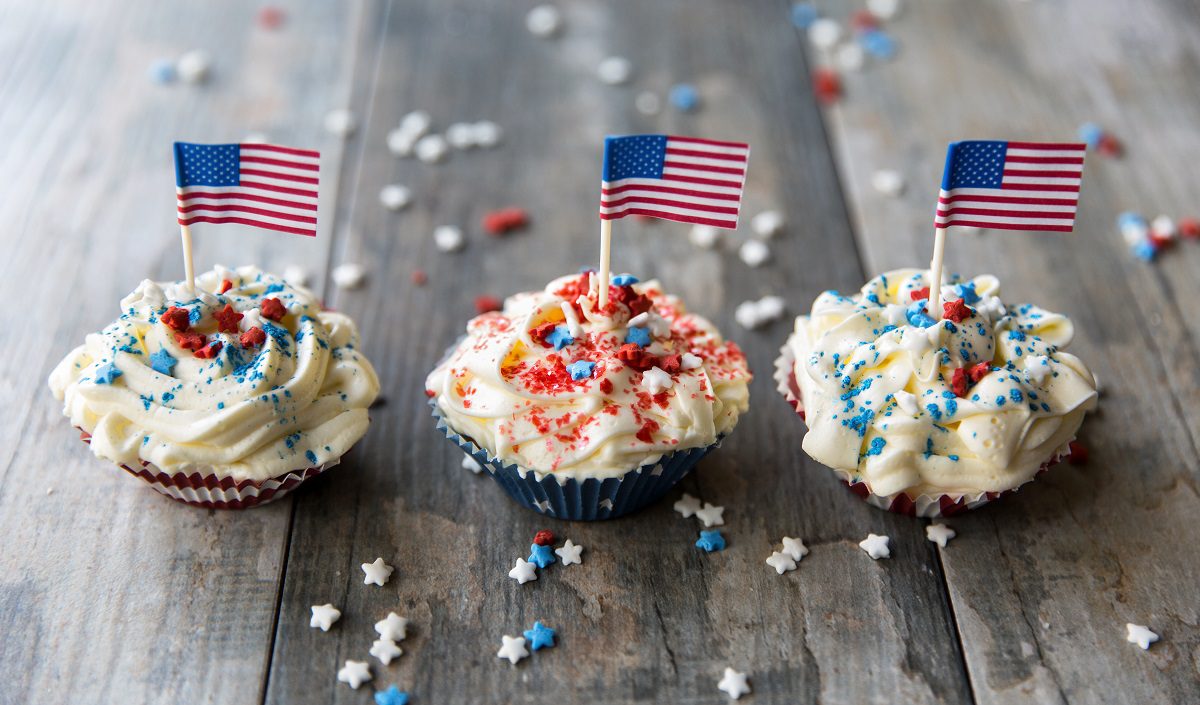 Special Coffee Hour with St. Luke's Bakers' Guild
Join us for this special coffee hour after the 10 am liturgy on Sunday, July 3. Learn more about the community kitchen and bring home seasonal pies, cupcakes, cookies, scones, and more. These will be great for your holiday festivities.
This event will be held in the Community Kitchen and is sponsored by St Luke's Bakers' Guild.