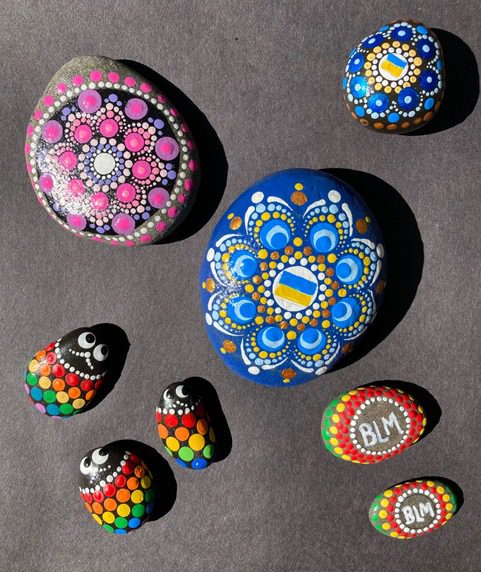 Prayer Rock Painting Workshop
Join us in the Chapter Room on the 4th Saturday of every month beginning on July 23. Linda Carleton will offer a rock painting tutorial from 8:45 am to 9:30 am. We will paint rocks from 9:30 to 11:30 am.
Children are welcome but must be accompanied by parents. Materials will be provided. Additionally, you can purchase a full rock-painting kit to use at home for $20.
For more information, email Linda Carleton.