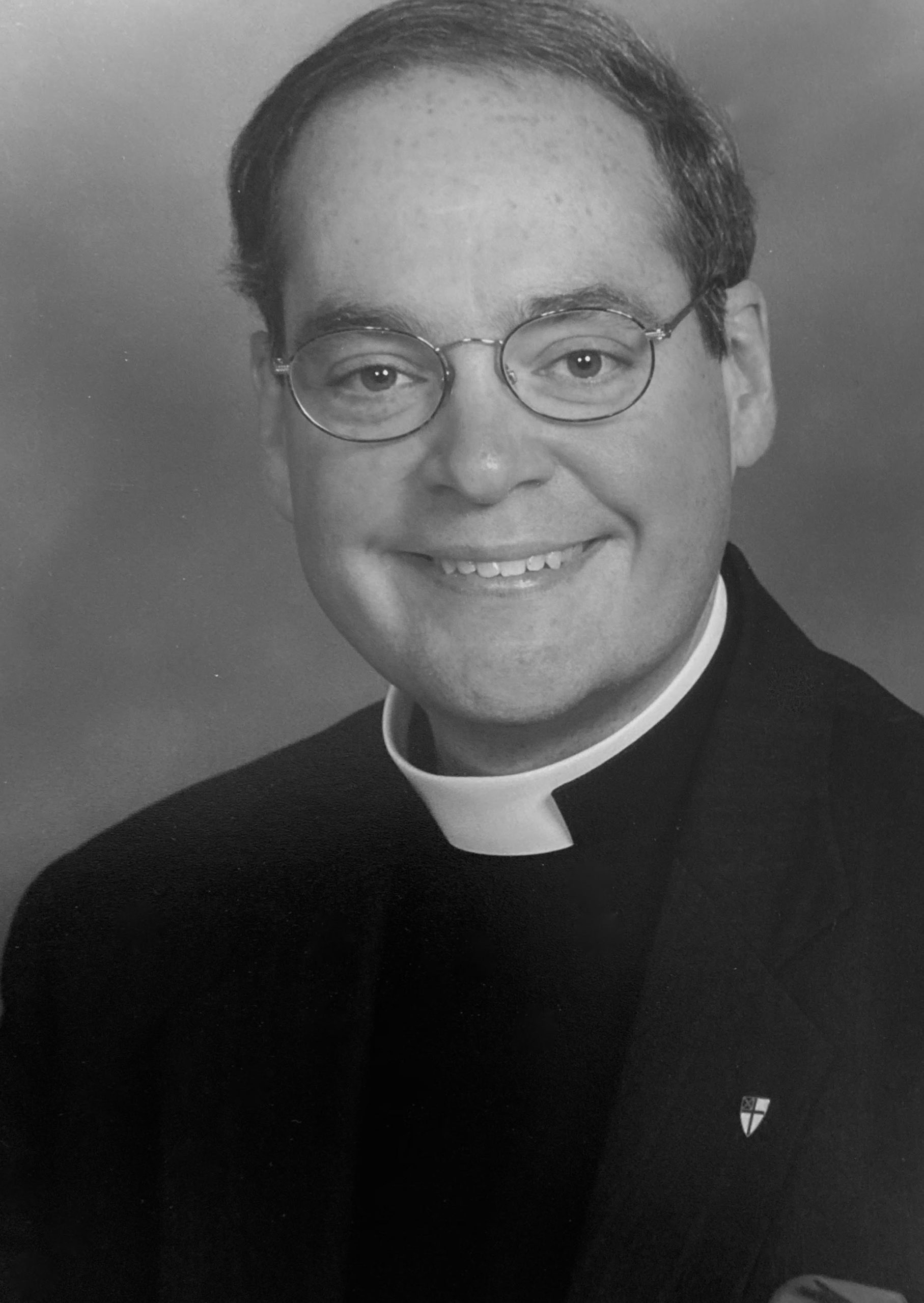 Walking with Jack, The Story of CS Lewis
Thursday Evenings beginning March 2nd
7:30 – 9:00 p.m.
Location: The Upper Hall
Contact: The Rev. Dr. Paul St Germain
Considered by some the greatest Christian writer in the English language, this tells the story of how a brilliant atheist embraced faith in Jesus Christ in the mid Twentieth Century.
"Walking with Jack" is a series of multimedia events that will include illustrated presentations reflecting 40 years of study and travel to Oxford University and Lewis' home – The Kilns; the biographical tribute: "The Magic Never Ends"(narrated by Sir Ben Kingsley); and an old-fashioned "reading-group style" gathering to hear passages from Mere Christianity, The Screwtape Letters, The Great Divorce, A Grief Observed, and the beloved Chronicles of Narnia.
Thursday evenings 7:30 to 9:00 PM. Refreshments will be served. Presented by The Rev. Dr. Paul St Germain.
Discover More Here: C.S. Lewis and The Kilns